Established, experienced, expert – choose Edmont M&E for all your mechanical and electrical requirements.
Established 50 years ago, Edmont have been providing our clients with complete solutions for their projects for five decades. The Edmont M&E team have a unique blend of expertise, being able to cost-effectively provide specialist services for the domestic, commercial and subcontractor markets simultaneously.
Our team comprise friendly, reliable domestic engines, who can provide advice and support as well as the right solution for your home. We also have a commercial team who are experts in designing, planning and installing commercial M&E solutions.
Whatever your M&E requirement, the Edmont M&E team are here to help.
Talk to the experts
The Edmont M&E team are on hand to help with all of your mechanical and electrical requirements. Whether you are looking for a friendly, reliable local tradesperson to work at your home, or a highly qualified and experienced M&E subcontractor for your next project - Edmont can help you with the right solution. Get in touch with our team today to find out more...
Accreditations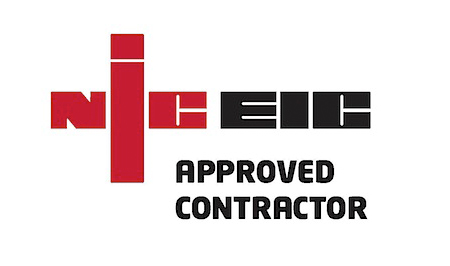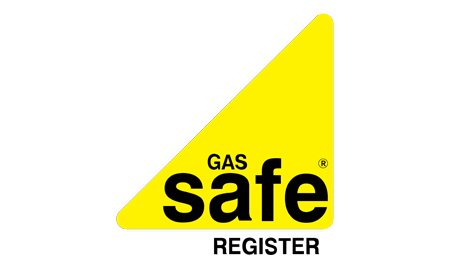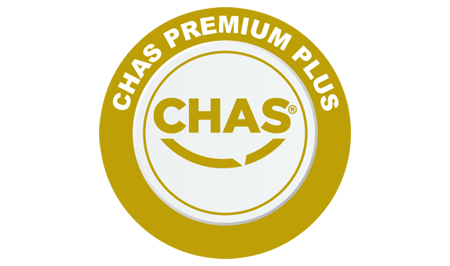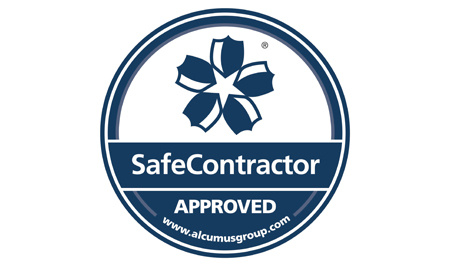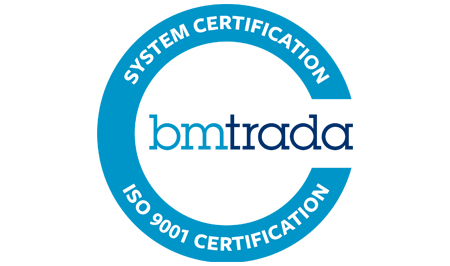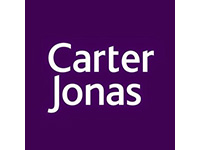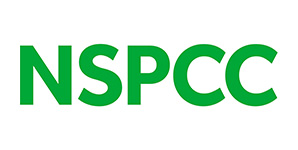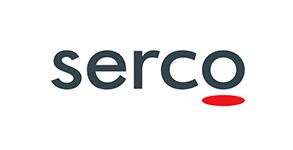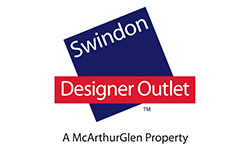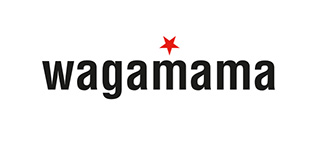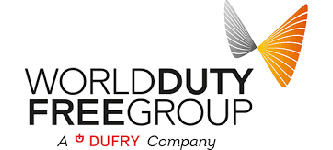 Case Study | Building Management Systems
Bainton Road Nursery, Oxford
Edmont carried out the full new build of a state-of-the-art nursery on behalf of St John's College, Oxford in partnership with Savills. A key part of this development comprised the full installation of a Building Management System to tie together the Mechanical and Electrical elements of the project.
View more case studies