Edmont have a friendly, dedicated domestic M&E team working in and around the Wiltshire area.
Our knowledgeable engineers are fully approved under the NICEIC for domestic works. We offer a range of domestic mechanical and electrical services tailored to suit your needs, including:
EV Charging
EV charging points are becoming a must-have feature for modern homes. Whether you already drive an electric vehicle, or are looking to hire or purchase one in the near future Edmont can assess your property and provide a bespoke solution based on your requirements and your existing system. We offer affordable solutions as part of the the Electric Vehicle Homecharge Scheme (EVHS).
Electrical Services
Edmont can provide a full electrical installation service to our domestic clients. Whether it's designing and installing brand new electrics for a new build project or extension, or the re-wire of an older property our expert team can help.
Smoke detectors
Our team are experts in fire safety systems. Following an assessment of your existing property, we can recommend the right fire safety system for your home.
Plumbing
Our domestic plumbing team can install new heating systems including everything required to set up gas, oil and air source heat pumps for your home. We provide new boiler installations, as well as a full power flushing service as part of your boiler guarantee requirements or to rejuvenate an existing system.
Home security
Edmont can design and install a full home security system tailored to your property and your security needs. Whether you need alarm systems, CCTV, motion sensors or a fully integrated solution, Edmont can ensure your home is secure.
Home AV installation
Want to create an impressive home entertainment space, or to integrate all of your audio visual into one streamlined system? Edmont's expert team can provide a smart solution to meet your home AV requirements.
Talk to the experts
The Edmont M&E team are on hand to help with all of your mechanical and electrical requirements. Whether you are looking for a friendly, reliable local tradesperson to work at your home, or a highly qualified and experienced M&E subcontractor for your next project - Edmont can help you with the right solution. Get in touch with our team today to find out more...
Accreditations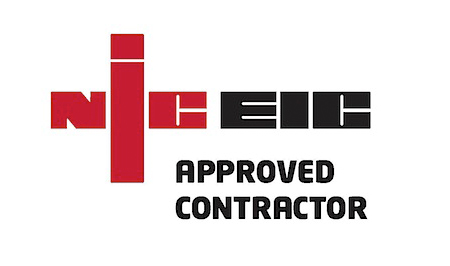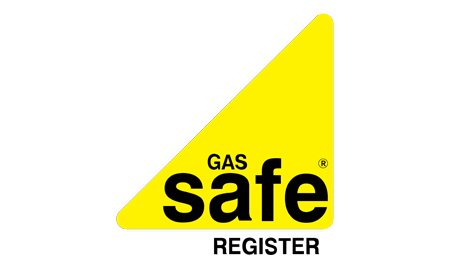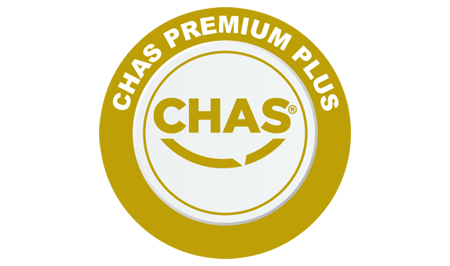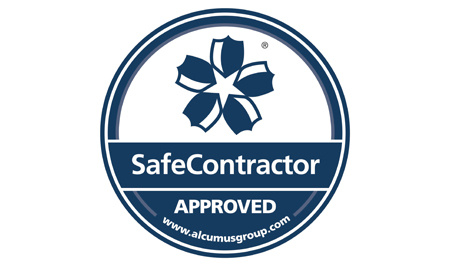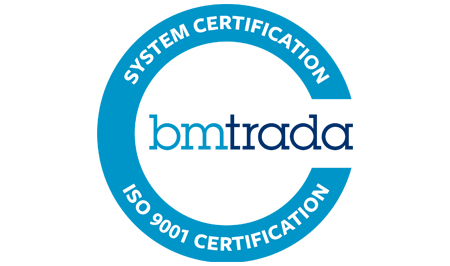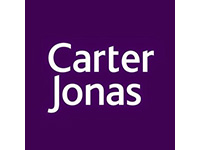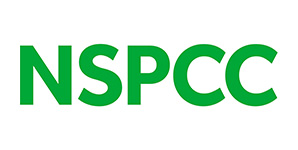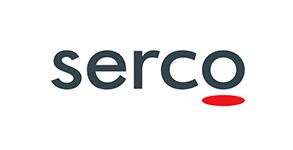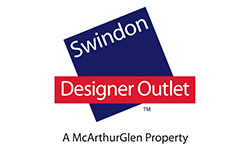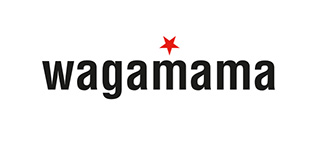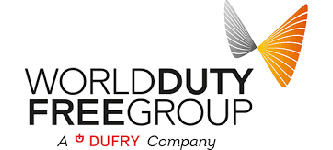 Case Study | Building Management Sytems
Bainton Road Nursery, Oxford
Edmont carried out the full new build of a state-of-the-art nursery on behalf of St John's College, Oxford in partnership with Savills. A key part of this development comprised the full installation of a Building Management System to tie together the Mechanical and Electrical elements of the project.
View more case studies