The growth of electric vehicles in the UK has been rapid and is expected to double in the next 5 years and beyond
Whilst most electric vehicles are sold for personal users, business tax efficiencies and the growth of 'green' credentials are encouraging many companies to move towards electric company cars, electric fleet vehicles and offering EV charging points on their premises.

Whilst the growth of EV cars is significant, the installation of electric vehicle charging points in the UK motorway/transport network are lagging way behind sales. So many businesses, offices, retail parks, holiday lets, and those with larger EV fleets are installing EV Charging Points in their car parks to help fill the gap for their own EV vehicles, or those of their employees or customers. Our EV Charging service includes:

• Design
• Supply
• Groundworks
• Installation
• Maintenance – software support, maintenance, and repairs


When it comes to installations, you have a number of commercial charge point options: 3.6kW, 7kW and 22kW. We also recommend the installation of secure RFID points, which allow you to control who has access, when they can charge, and whether they incur a charge. You can monitor your charging usage and costs online, or via your secure app:

• Track your charging costs and every kWh used
• Track overall usage for your account and by individual user
• Download itemised reports with average usage report weekly/monthly/yearly
• Monitor dwelling time for drivers
• 24-hour monitoring
Where you choose to monetise your commercial EV charging point, you can take payment and report on total revenue generated. Some of the benefits of offering workplace Electric Vehicle charging points are explained below
Employee Benefits
Improve employee satisfaction by offering a solution to their charging needs for both plug-in hybrid and full electric vehicles whilst they are at the office.
Boost Green Credentials
Improve your company's sustainability rating and lift your Corporate Social Responsibility (CSR) by helping to reduce emissions, promote reduction of fuel consumption and offer a renewable source alternative.
Reduce Your Current Fleet Costs
Set your own tariff or provide free electric vehicle charging points for your car, van and truck fleet to reduce fuel costs and emission charges.
Client Satisfaction
Improve client satisfaction by offering a solution to their charging needs for both plug-in hybrid and full electric vehicles whilst they visit your office.
Funding & Grants
Use the OLEV WSC grant to minimise your installation costs with a substantial proportion covered on your behalf.
New Revenue Streams
With predictions of most cars registering in the UK by 2030 being electric, it is always worth considering monetising your Workplace EV Charging Point and adding a new revenue stream to your business. By registering your EV Charging Point on the Nationwide charge points, you can attract UK EV drivers as customers.
Workplace Charging Scheme (WCS)
The 'OZEV Workplace Charging Scheme' is a government grant for businesses provided by the Office for Zero Emission Vehicles (OZEV). Also known as the Workplace Charging Scheme (WCS), the grant enables any business to receive a £350 grant, per socket, to install EV charging infrastructure at workplaces for staff and fleet vehicle use.

The grant is awarded to businesses; however, it is claimed by your OZEV-approved installation company and can be used for a maximum of 40 electric charging points. That's a potential of £14,000 funding! To qualify for the EVHS scheme, you must:

• Be a registered business, charity, or public authority
• Have off street parking
• Outline a business need for electric vehicle charge points
• Apply for a digital voucher to be given to your OZEV-approved installer

To find out more the OZEV WCS or, to find out how to apply for workplace EV charging point grants, take a look at the .Gov Website here.
Workplace EV Charging FAQ's
How many charger points do I need for a workplace?
This will depend on the requirement for your charging points. If you have a fleet of electric vehicles, you will want to have multiple points installed (though it does not need to be on a 1:1 basis) and at rapid or ultra-rapid capacity. For those who want to offer a Workplace EV charging point for staff and visitors, then the fast chargers will be more than adequate. Remember, Workplace charge points usually come with 2 charge stations too.
What speed charge point do I need?
The range of charge points include Slow Chargers at 3kW, Fast Chargers from 7-22kW, Rapid are 50kW, and Ultra Rapid a staggering 100+kW. Typically, a 7kW charge point will provide an EV with up to 5 miles charge per ten mins, whereas an ultra-rapid charger gives 100 miles in the same timeframe. However, if most of the vehicles you are charging will be parked for the day, then slow chargers (and lower cost) are more than adequate. You also need to consider what power is available to you at your premises. The bigger the charge, the more power required.
How much do workplace EV charge points cost?
The faster the charger, the faster the charge it provides. However, this is also reflective in the cost of purchase and install. Most businesses opt for Fast Chargers, which cost between £2,500 to £5,000 (after scheme reductions).
Where does my EV Charge Point need to be installed?
Most chargers should be installed in locations where they are easy to find and are able display your 'green' credentials – but often the source of the power, and therefore the cost and logistics of installation, dictate the final decision. The closer the power source, the less digging required and the lower the cost of install.
Can my Workplace EV Charge Point be installed at leased premises?
Yes! Though you do need permission from the landlord before installing them. Most lease agreements, however, have clauses which allow work to be completed if they are deemed as an improvement to the property. In many instances, landlords do view a Workplace Charge Point as an improvement to their building and therefore approve the installation. Be warned though, although we manage the process on your behalf, it does take time!
What are the 'Benefit-in-Kind' rates for an Electric Vehicle?
The BIK (Benefit-In-Kind) rate is a form of company car tax that is calculated based on the CO2 emissions of a vehicle. Up until April 2021, electric vehicles were exempt from paying BIK tax, but they are now rated at 1%. Though they are increasing to 2% in April 2022, they will stay at that until April 2025. Compare this to the 28% BIK rate of a diesel Audi A3 for example, and you can see the big savings to be had by switching to an EV for your next company vehicle. If you or your company is not ready to switch to full electric, then a plug-in hybrid is another good option, as they also generally pay less BIK tax than full petrol or diesel vehicles. Unlike EVs though, the BIK rate of Plug-In Hybrids varies due to the cost being calculated on emissions output and the number of miles the vehicle can do using electric power alone.
How do I manage the use of charge points?
You have the option to take on the management of the charge points yourself, or to use an external provider to supply this service. In-house management means you are in direct receipt of any cost benefit, but you will also need the internal resources to manage usage, outages, repairs etc. Whereas an external company will take full responsibility of it all, for a management fee. The main requirement for management is who is using the charger and when. If you only have a few vehicles requiring a charge, it is simple to manage via WhatsApp or Teams – however, as more and more people convert to EV, the requirement for shared calendars, or shifts, will be more useful.
Accreditations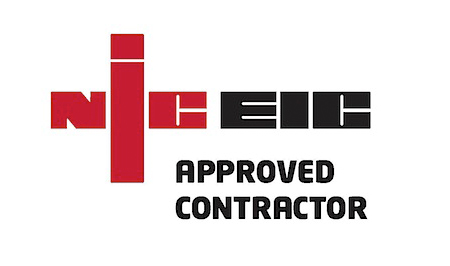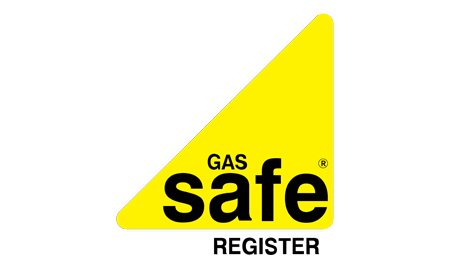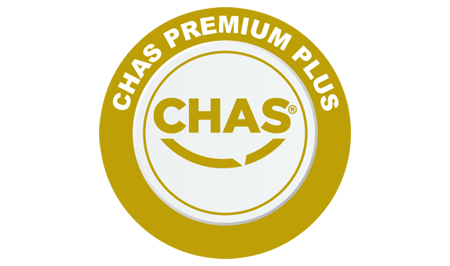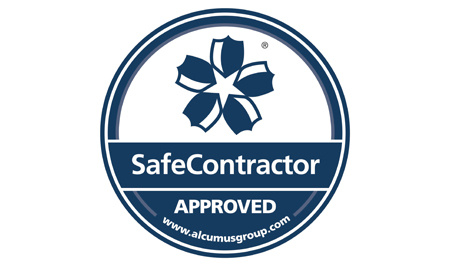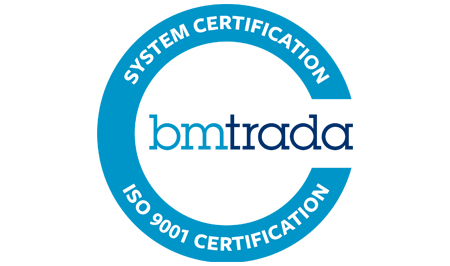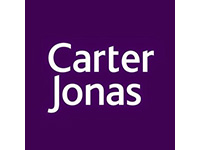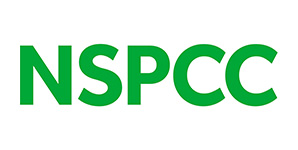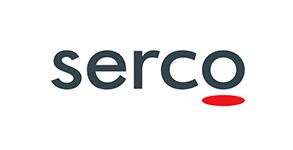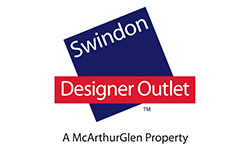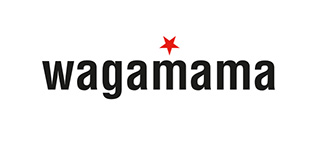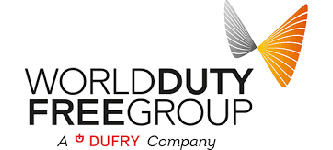 Why Choose Us
Whether you already have an electric vehicle fleet, employees with personal electric vehicles, or are considering how workplace electric vehicle charging points will help your employee retention, contact Edmont M&E Services. As commercial and industrial electrical contractors, we regularly work with office managers, facility managers and building landlords. We know just how critical it is for your project to be completed when we say it will, and within the budgets we have agreed.

Our team of experts offer a range of different skills, experience and trades covering Commercial Electricians, Electrical Contractors, Plumbing, Fire and Security Services, and Workplace Electric Vehicle Charging. Edmont M&E work hard to deliver the ideal customer experience and are the first choice when choosing a professional EV Charging Point installer for your buisness.

We cover the South of England including Reading, Swindon, Bath, Bristol, Cardiff, Southampton, Bournemouth, Exeter and everything in between. So, if you're looking for a Workplace Electric Vehicle Charing point installer near you, you know you've come to the right place. For more details on Electric Vehicle Charging Points, how they work or the grants available, our team of experts are here to help – give us a call, get in touch today, or read the following support information.


Talk To The Experts
The Edmont M&E team are on hand to help with all of your mechanical and electrical requirements. Whether you are looking for a friendly, reliable local tradesperson to work at your home, or a highly qualified and experienced M&E subcontractor for your next project - Edmont can help you with the right solution. Get in touch with our team today to find out more...