Electric vehicle sales continue to grow at their fastest ever rate
With the installation of electric car charging points in the UK motorway/transport network lagging behind sales, many electric vehicle owners are opting to have an EV charging point installed directly at their home.

At Edmont, we take full control of your EV home charging installation process - we assess your property, provide a bespoke solution, supply and install all equipment, and can even provide guidance with grant applications. Our EV Charging service include:

• Design
• Supply
• Groundworks
• Installation
• Maintenance
• Grant application support
Installation
When it comes to installation, the following options are available:
• 3.6kW, 7kW power rating
• 22kW power rating (requiring a three-phase household electrical supply)
• Type 2 sockets or tethered versions
• Auto load management software which automatically changes your electrical supply to avoid overloading and returns charging to the fastest rate when more becomes available
Monitor Costs
You are also able to monitor your charging and costs online or via your secure app:
• Track your charging costs and every kWh that you have used
• Track overall usage for your account and by individual user
Electric Vehicle Homecharge Scheme (EVHS)
The 'OZEV Grant' is a government grant for electric vehicles provided by the Office for Zero Emissions (OZEV). Also known as the Electric Vehicle Homecharge Scheme (EVHS), the grant provides 75% off the cost of purchasing and installing a home charge point, up to a maximum of £350.

Available for most electric cars and plug-in hybrids cars, you can claim one charging point per eligible vehicle and up to two charging points per household. To qualify for the EVHS scheme, you must:

• Have purchased an eligible electric or plug-in hybrid vehicle
• Have off-street parking
• Use an OZEV -approved Home Charging Point installer
• Have the home charging point installed no sooner than 4 months before the car is delivered

To find out more about the OZEV EVHS, or to find out how to apply for an electric vehicle home charge point grant, take a look at the .Gov Website here. A regularly updated list of the vehicles which are eligible for the EVHS grant can be found here.
Electric Vehicle Home Charge FAQ's
How long do electric cars take to charge?
Generally, the higher the power output of the EV charger, the faster the car will charge. A typical wall-mounted charger for the home is around three times faster than a three-pin plug, and will charge the car from 0-80% in anything from five to tenhours (depending on the vehicle).
Will an electric car increase my electricity bill?
Yes, though most people find the significant saving in money spent on fuel far outweighs any increase in your electricity bill. There are also a number of specialist electric car energy tariffs, which can ensure costs are kept to a minimum.
If I have two electric vehicles, do I need two charge points?
The average daily commute is around 30 miles, which equates to around 1-2 hours of recharging time when using a dedicated home charge point. If you have multiple EVs that require regular charging, the easiest charging solution would be to charge one EV one night, and the other the next night, rotating between the two. If you expect to have both vehicles doing more than the average daily commute, then more than one charge point might be valid – but we will discuss this during your survey.
Can I install my own charge point?
Unless you are a qualified electrician, we strongly advise against this and instead recommend using an OZEV-approved EV charger installation company. Not only are our engineers experienced professionals and qualified to carry out the necessary electrical work, they are also very familiar with the EV chargers, are able to set them up correctly and demonstrate how to use them. Installing an EV charger yourself, or through a non OZEV-approved electrician, also prevents you from applying for the Government OZEV Grant, which reduces the cost of an EV charger installation.
What is fast charging?
Fast charging refers to any vehicles or chargers that are capable of charging from 7kW to 22kW. They can charge the typical Battery Electric Vehicle (BEV) in around eight hours, depending on the size of the battery. While the 22kW fast chargers are quicker, they do require a 3-phase connection. Domestic fast chargers include those which provide power from 7kW to 22kW, which can fully charge an EV in as little as four hours but depends on the battery size of the vehicle.
What is rapid charging?
Rapid charging refers to vehicles or chargers that are capable of charging from 43kW to 150kW. They are usually located at service stations and in supermarkets, although rapid chargers at fuel stations are becoming more commonplace. There are two types – AC or DC (Alternating or Direct Current). Current Rapid AC chargers are rated at 43 kW, while most Rapid DC units are at least 50kW. Both will charge the majority of EVs to 80% in around 30-60 minutes (depending on battery capacity). However, 120kW and 150kW rapid charging units are being installers more frequently too.
What is a 'Smart' EV charger?
The UK Government is focused on ensuring that EV charging points are 'Smart' - as per the government definitions published on 14 December 2018, this means charge points must be able to be remotely accessed, and capable of receiving, interpreting, and reacting to a signal. Smart EV charging can also reduce high peaks of electricity demands, minimising the cost of electric vehicles to the electricity system – and keeping costs down for consumers by encouraging off-peak charging. All government-funded home charge points for EVs must use innovative 'Smart' technology from July 2019, fulfilling the commitment in the Road to Zero Strategy published in 2018.
Is it safe to charge my EV car in bad weather/rain?
Yes! Car manufacturers waterproof the charging ports in their vehicles to ensure that users don't get a shock when plugging in. EV charge points, unlike conventional electrical sockets, don't start emitting an electrical current until both the vehicle and the charge point have established a firm connection with each other, after which it locks the cable at both ends to form an insulated barrier between you and the current.
What are the 'Benefit-in-Kind' rates for an Electric Vehicle?
The BIK (Benefit-In-Kind) rate is a form of company car tax that is calculated based on the CO2 emissions of a vehicle. Up until April 2021, electric vehicles were exempt from paying BIK tax, but they are now rated at 1%. Though they are increasing to 2% in April 2022, they will stay at that until April 2025. Compare this to the 28% BIK rate of a diesel Audi A3 for example, and you can see the large savings to be had by switching to an EV for your next company vehicle. If you or your company are not ready to switch to full electric, however, then a plug-in hybrid is another good option, as they also generally pay less BIK tax than full petrol or diesel vehicles. Unlike EVs though, the BIK rate of Plug-In Hybrids varies due to the cost being calculated on emissions output and the number of miles the vehicle can do using electric power alone.
Accreditations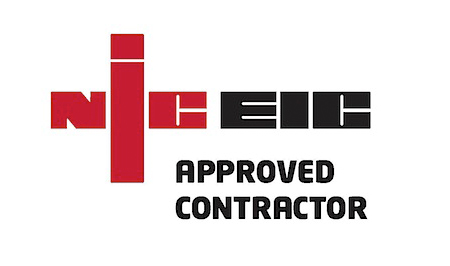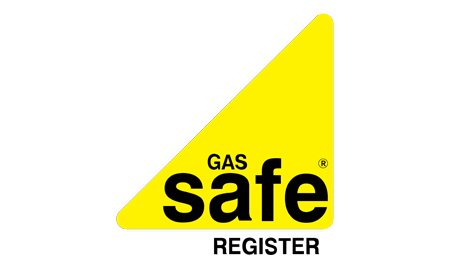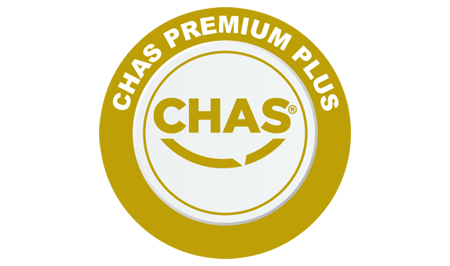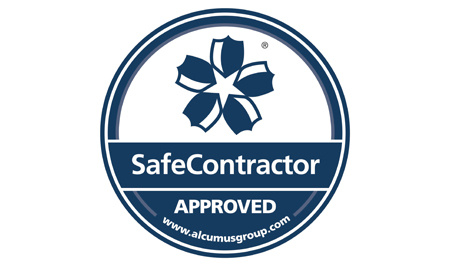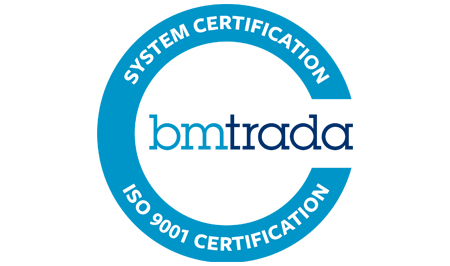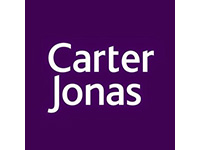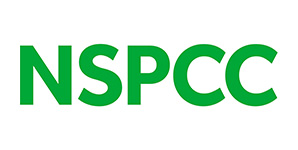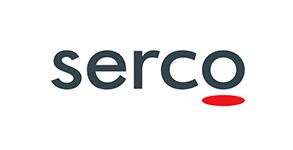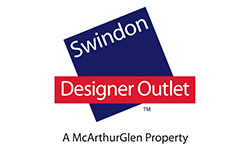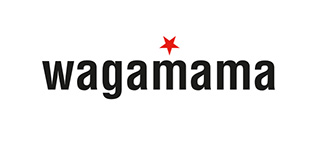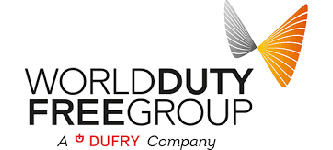 Why Choose Us
Our team of reliable and trustworthy electrical installers have over 50 years' experience in the trade. We pride ourselves on our reputation for delivering high quality work, offering unrivalled professional standards of workmanship, and our 'no stress, no fuss, delivered right on time' guarantee. As we recognise that every job is different, our trained and qualified team will work with you at every stage of design, cost, and project management.

Our team of experts offer a range of different skills, experience and trades covering Domestic Electricians, Plumbing, Fire and Security Services, and Domestic Electric Vehicle Charing Points. Edmont M&E work hard to deliver the ideal customer experience and are the first choice when choosing a professional EV Charging Point installer for your home.

We cover the South of England including Reading, Swindon, Bath, Bristol, Cardiff, Southampton, Bournemouth, Exeter and everything in between. So, if you're looking for an Electric Vehicle Charing point installer near you, you know you've come to the right place. For more details on Electric Vehicle Charging Points, how they work or the grants available, our team of experts are here to help – give us a call, get in touch today.
Talk To The Experts
The Edmont M&E team are on hand to help with all of your mechanical and electrical requirements. Whether you are looking for a friendly, reliable local tradesperson to work at your home, or a highly qualified and experienced M&E subcontractor for your next project - Edmont can help you with the right solution. Get in touch with our team today to find out more...