Edmont M&E Services are accredited and approved electrical contractors based in Swindon, covering the whole of the South West
Our Electricians are NICEIC qualified, and provide a full range of electrical installation services to our domestic clients. Our electrical installation services include:

• New build projects and extensions
• Home re-wires
• Electrical Vehicle charging units
• Underfloor heating
• Kitchen and bathroom electrical installations
• Fire alarms and CCTV security systems
• Garden, outbuilding and summer house electrics
• AV (Audio Visual) installations

Our team of reliable and trustworthy electrical installers have over 50 years' experience in the trade. We pride ourselves on our reputation for delivering high quality work, offering unrivalled professional standards of workmanship, and our 'no stress, no fuss, delivered right on time' guarantee. As we recognise that every job is different, our trained and qualified team works with you at every stage of design, cost, and project management.
New Builds & Extensions
A crucial part of any new build or extension work, the electrics are essential in ensuring that a home operates smoothly and is capable of handling smart solutions for now and the future. Our new build and extension services include standard electrical and lighting installations; distribution systems; smart home solutions; fire alarm installations; ventilation systems; heating solutions; security and lighting control; and network/data installations.
Home Rewires
Full or partial rewires in a home can be disruptive so we provide a tailor-made solution that is built to your needs, minimising disruption, and worry. We also know it's not just about the electrical work, it's about the final look, so we offer patch plastering - leaving you with a smooth clean finish ready to be decorated.
Electric Vehicle Charging Points
A growing requirement as more families opt for, or consider, Electric Vehicles; we take full control of your EV home charging installation process. We assess your property and provide a bespoke solution for the supply, groundwork, installation, and maintenance of your EV Home Charging Point.
Underfloor Heating
Whether it's an extension, new build, or a retro fit in an existing property, we can offer both wet (warm water) and dry (electric) underfloor heating systems.

Although underfloor heating in bathrooms is more traditional, it is becoming a popular requirement for shared living areas. Our method is to bury the heating pipes into the floor and cover with a screed coating. This gives an 'even' heat throughout a room, minimising cold and excess hot spots. The added benefit is, that no radiators gives more flexibility of where you can place your furniture.
CCTV Installations
We offer a bespoke design for your home and property covering simple CCTV home observation systems, through to complex camera systems providing non-stop recording and remote viewing of images from anywhere that has a data signal.
Electric Gates
Offering an additional level of security and privacy, electric gates are a standard choice for larger properties. With a wide range of designs, styles, and colours to suit every taste, we can complete the supply and installation of electric gates to suit most budgets.
Lighting Installations
From the design, supply and installation of light fittings and downlights to programmable LED light fittings and lighting control software, we are able offer a complete solution to suit any design ideas and budgets in your home.
AV (Audio Visual) Installations
The choice of AV systems for home are endless. Projectors, plasmas, smart TVs, screens, cinema set up, programmable sound systems and more. We work with you to understand your requirements and recommend the best set up to deliver the AV experience you want. We can also integrate lighting, sound, and system automation with touch screen controllers.
Why Choose Us
Our team of experts offer a range of different skills, experience and trades covering Electrical Installations, Plumbing, domestic Fire and Security Services and domestic Electric Vehicle Charging. Edmont M&E work hard to deliver the ideal customer experience and are the first choice when choosing a professional electrician.

We cover areas such as Swindon, Purton, Highworth, Blunsdon, Chisledon, Covingham, Stratton, Royal Wootton Bassett, Wanborugh and Wroughton – and everything in between. So, if you're looking for an electrician near you, you know you've come to the right place. Whatever your electrical installation requirements, our team of experts are here to help – give us a call or get in touch today.
Talk To The Experts
The Edmont M&E team are on hand to help with all of your mechanical and electrical requirements. Whether you are looking for a friendly, reliable local tradesperson to work at your home, or a highly qualified and experienced M&E subcontractor for your next project - Edmont can help you with the right solution. Get in touch with our team today to find out more...
Accreditations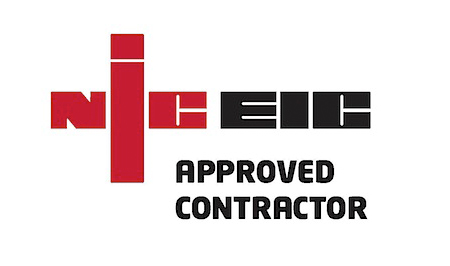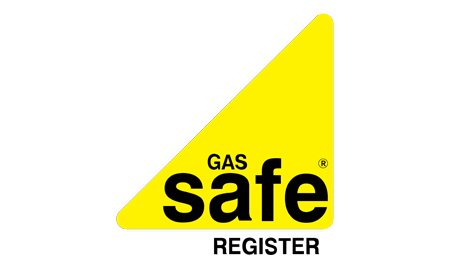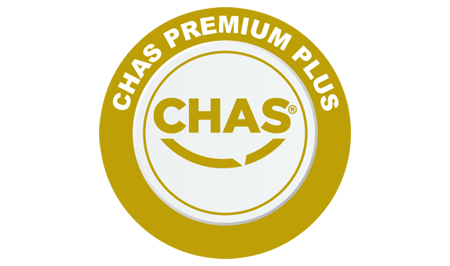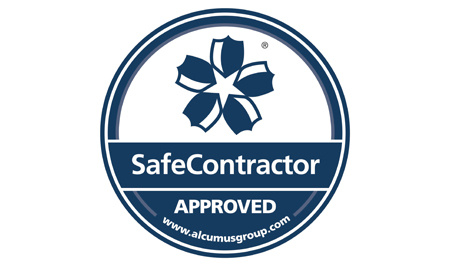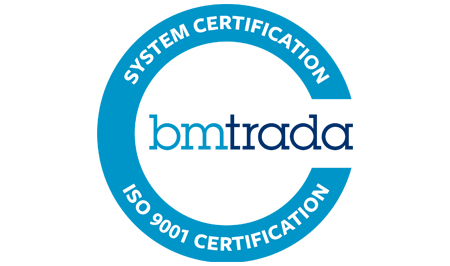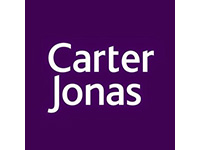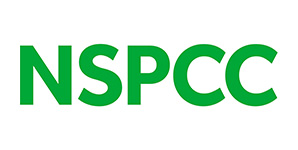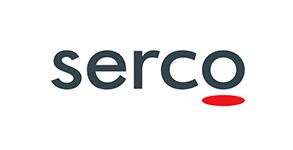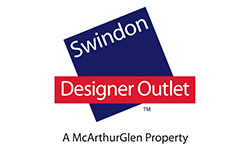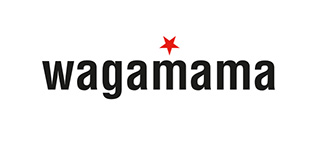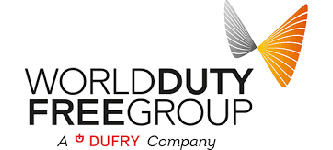 Case Study | Building Management Systems
Bainton Road Nursery, Oxford
Edmont carried out the full new build of a state-of-the-art nursery on behalf of St John's College, Oxford in partnership with Savills. A key part of this development comprised the full installation of a Building Management System to tie together the Mechanical and Electrical elements of the project.
View more case studies