Edmont are an experienced provider of subcontract M&E services, including full design and drawing packages.
Our expert team work collaboratively with all project stakeholders to ensure a high-quality service delivery, on time and on budget.
EV Charging
If your next project has a requirement for EV charging points, Edmont M&E can help. Our team have experience in providing electrical vehicle charging points as part of a wider M&E package, and can offer it as a stand-alone service where required. We can provide a bespoke, fully-designed solution, and are also experienced in working in collaboration with other suppliers and subcontractors to ensure smooth delivery of your project.
Electrical Services
Edmont M&E can design, plan and deliver all aspects of electrical services required for your next project. We have over 30 years' experience in delivering complex, high-quality M&E solutions for main contractors and clients direct. Services that we offer include:
Full electrical installations: Edmont can carry out full electrical installation packages on behalf of your client, providing expert advice and guidance on design and planning. Our team are experienced in delivering high quality electrical installations within high traffic, high security live environments such as hospitals, banks, airports and retail units. We ensure that works are delivered on time and on budget with minimal disruption to staff, customers and the general public.
Data installations: We can provide CAT 5E & CAT 6 network cabling infrastructure as part of any electrical package, providing a full bespoke design service where required. We are experienced in working collaboratively with the client to ensure the planned installation meets their requirements, as well as working closely with the client's IT provider to deliver the best solution.
AV installations: Whether your client is a retail brand, a healthcare provider or a bank or building society requiring high security technological solutions, we can offer a full range of AV installations. We can also provide the design and planning of AV installations for large scale corporate settings such as offices, boardrooms, meeting rooms and more.
Fire & Security Services
Fire systems: Edmont can design, plan and install full fire safety systems as part of your project. Whether a simple fire alarm system or a complex catering system for a bar or restaurant, Edmont can provide a cost-effective, high-quality solution. We can also assist with upgrading of existing systems within a wide range of settings from a busy shopping centre or hospital through to industrial or business premises.
Security systems: Edmont can offer the design and installation of a full security system for your client's project. From secure door entry systems through to alarm systems and high security fogging systems for retail, banking or airport settings, Edmont have the expertise to create a bespoke solution.
Plumbing
Edmont can provide a full mechanical package for your client. Offering a complete range of services, we have the capacity to deliver everything from a full heating system installation on a commercial scale, through to repairs and upgrades to your existing system.
HVAC
We provide a full package of Heating, Ventilation and Air Conditioning services across a wide range of industries, from retail and catering through to healthcare and commercial premises. We offer a competitive and high-quality service to provide new or upgraded air conditioning systems, air curtains, heating systems, ventilation systems and more.
Planned & Reactive Maintenance
We offer all of our clients a full planned and reactive maintenance service, ensuring the safety of customers, staff and the general public by keeping all M&E systems properly maintained and serviced. This cost-saving service allows clients to plan their maintenance to avoid unexpected costs, as well as providing them with the security of an emergency call-out service should they require it.
Talk to the experts
The Edmont M&E team are on hand to help with all of your mechanical and electrical requirements. Whether you are looking for a friendly, reliable local tradesperson to work at your home, or a highly qualified and experienced M&E subcontractor for your next project - Edmont can help you with the right solution. Get in touch with our team today to find out more...
Accreditations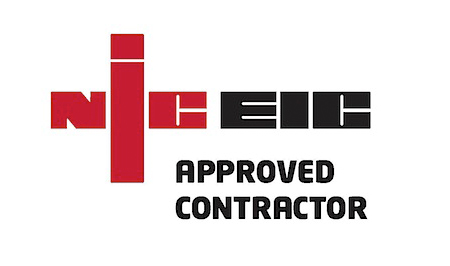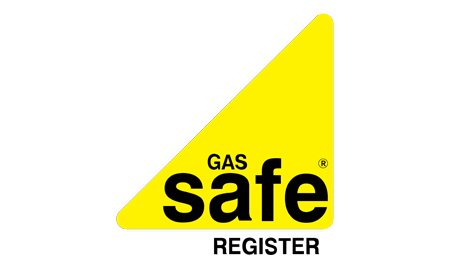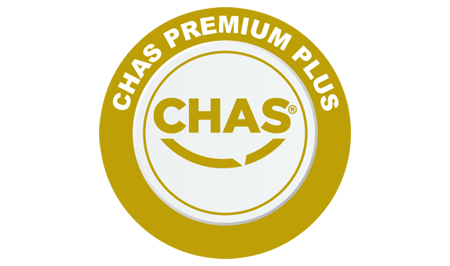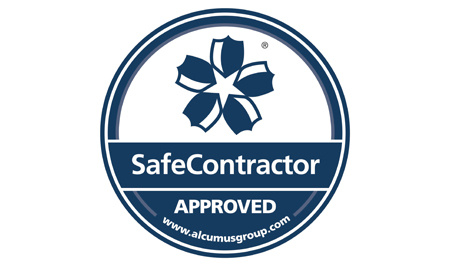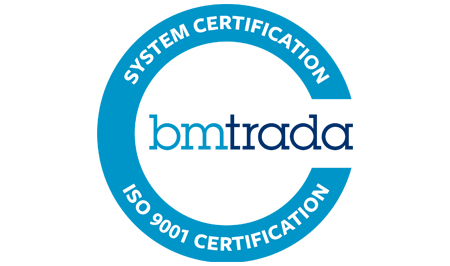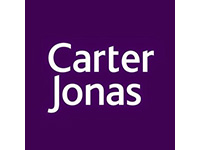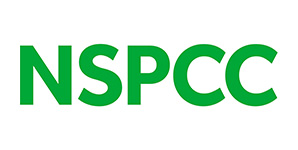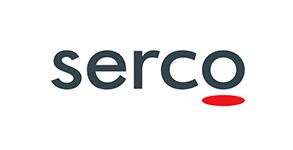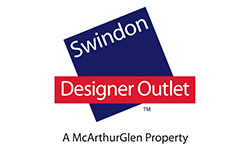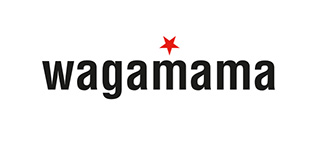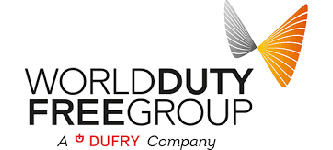 Case Study | Building Management Systems
Bainton Road Nursery, Oxford
Edmont carried out the full new build of a state-of-the-art nursery on behalf of St John's College, Oxford in partnership with Savills. A key part of this development comprised the full installation of a Building Management System to tie together the Mechanical and Electrical elements of the project.
View more case studies