Edmont have an expert team of M&E engineers providing a wide range of services to commercial partners across the South West.
Do you require an electrical upgrade for your business premises, a new fire or security system, or a contractor for ongoing maintenance and testing works? Are you looking to improve your business' green credentials with EV charging points? Edmont are here to assist you and your business.
EV Charging Points
Could your business benefit from the installation of EV charging points? With so many companies moving towards electric fleet and company cars, providing EV charging at your business premises could be a big benefit to your green credentials and your employees. Edmont can install a bespoke, effective solution for car parks, retail premises, offices and much more. We can create an EV charging solution as part of the government OLEV grant scheme.
Electrical Services
Did you know that most commercial premises, be it retail, offices or industrial, require annual checks and maintenance for your M&E systems? This could be vital for your insurance and to protect the safety of your staff and customers. Are your electrical systems up to date? Does your business need an upgrade to your data or AV systems? Edmont can provide a full service for electrical testing, upgrades and maintenance.
Emergency lighting testing: We can provide emergency lighting testing to ensure your business meets statutory requirements for commercial and employment premises, keeping your staff and your customers safe.
Data installations: We can provide CAT 5E & CAT 6 network cabling infrastructure for your business, from retail units and offices through to banks and data centres. Large scale installations can be bespoke designed to suit your business needs, working in collaboration with your IT provider.
AV systems: From in-store visual merchandising for retail units, through to digital ad boards, Edmont can provide complex and effective AV system solutions. We can design a specialist solution for boardrooms, meeting spaces, retail areas and much more.
Fire & Security Services
Fire systems: Edmont can provide a fully designed and installed fire alarm system for your business, as well as offering cost-effective solutions to upgrade and improve existing systems. Whether it's a fire alarm system for an office or retail unit, through to a complex system for a restaurant or high security environment such as a hospital or airport, Edmont have the expertise to provide the right solution to ensure full fire safety.
Security systems: We provide security systems ranging from a simple alarm system through to a door entry system or a state-of-the-art fogging system suitable for a high-security environment. Edmont have the expertise to design and deliver a system that keeps your business safe.
Plumbing
Edmont can provide plumbing services on a commercial scale, from a full heating system installation to upgrade your offices, retail unit or business premises, through to maintenance/repairs. Our qualified engineers will devise a solution to suit the requirements of your business, whether it's a new boiler system or a full re-fit of all your plumbing.
HVAC
Our engineers can design, install and service all elements of Heating, Ventilation and Air Conditioning systems for your business. This includes full installation or replacement of air conditioning systems, air curtains and ventilation systems for specialist retail, restaurant, hospital or commercial premises.
Planned & Reactive Maintenance
Unexpected repairs and system upgrades can cost your business time and money – which is why maintenance contracts can be a cost saver, as well as a life saver to the continued operations of your business. Edmont can provide full planned and reactive M&E maintenance contracts for your business, from annual testing through to emergency call outs.
Talk to the experts
The Edmont M&E team are on hand to help with all of your mechanical and electrical requirements. Whether you are looking for a friendly, reliable local tradesperson to work at your home, or a highly qualified and experienced M&E subcontractor for your next project - Edmont can help you with the right solution. Get in touch with our team today to find out more...
Accreditations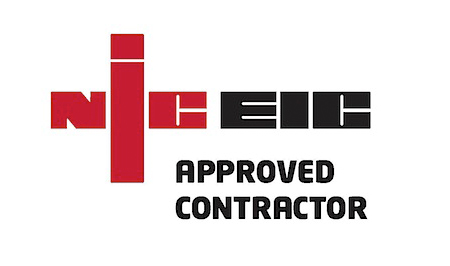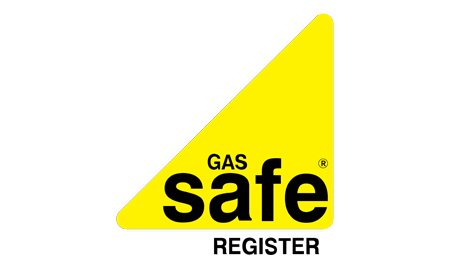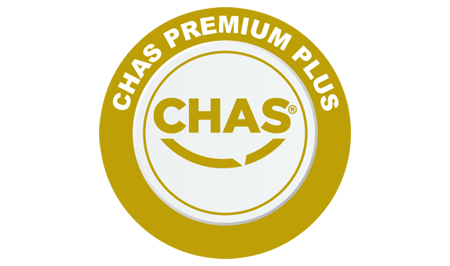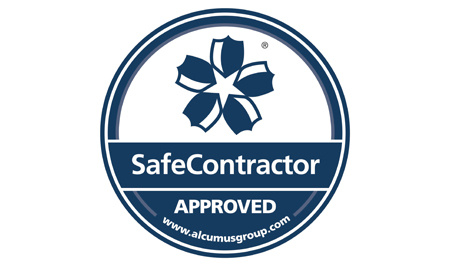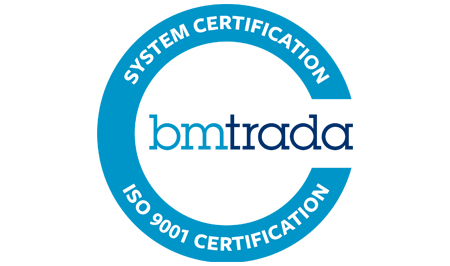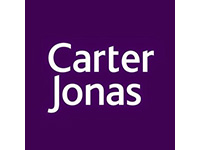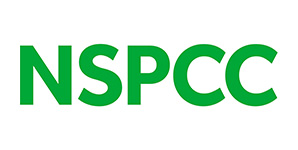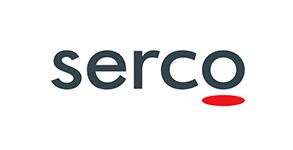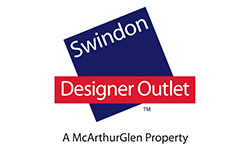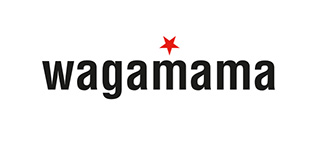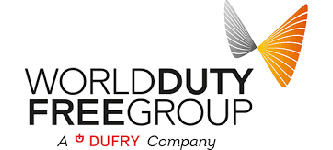 Case Study | Building Management Systems
Bainton Road Nursery, Oxford
Edmont carried out the full new build of a state-of-the-art nursery on behalf of St John's College, Oxford in partnership with Savills. A key part of this development comprised the full installation of a Building Management System to tie together the Mechanical and Electrical elements of the project.
View more case studies